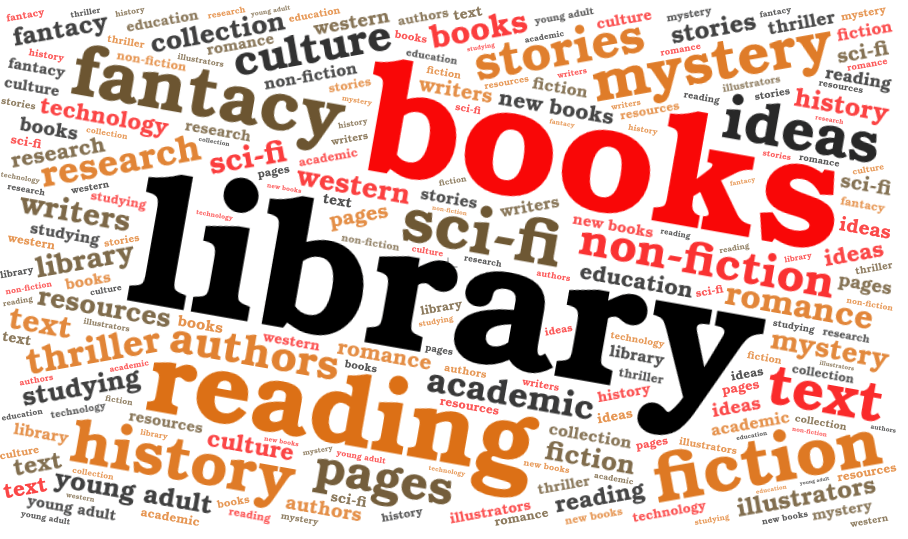 Library Services
Library Cards
Circulation Materiel
We have a collection of fiction, non-fiction, eBooks, DVDs, and Audio books for you to take home.
Non-Circulating Materials
Newspapers, magazines, and reference sources are all available for use in the library.
Interlibrary Loan
Do we not have what you are looking for?  Maybe we can get it from one of the other libraries in the WVLN consortium, you are responsible for covering postage.
Printing and Copies
Copies and printing in black and white costs $0.10 a page, and color copies can be done for $0.30 a page. Please have what you want copied in a color hard copy or on a flash drive.
Faxes
You can send and receive faxes at the library. Sending a fax is $1.00 for the first page and $0.35 for each additional page.  Receiving a fax is $0.35 per page.
Technology Services
Computers
We have two computer work stations available for use.  Our computers offer free access to ABC Mouse.  There is also wireless internet access throughout the library.  Please see our Internet Policy for more information.
Document Scanning
Have a document you need digitized? You can do that here.  Patrons will need to bring their own USB drive.  Scanning documents to a USB is free.
Technology help for eBooks and eAudiobooks
Having issues using Overdrive or Libby to download eBooks and eAudiobooks?  Stop by the library for assistance or visit the Upshur County Library site for assistance.
Additional Services
Summer Reading Program/Kids Programs
Every summer, kids can read books, play games, and win prizes. See our Facebook page for upcoming events.
Teleconferences/Meeting Room
The library has a meeting room available for use.  The area operates on a first come, first serve basis, unless your group has an arrangement with the library.
Swiss Genealogy/Local History Research
Have questions about the history of Helvetia, or want a map of the historic buildings around our small Swiss town?  Stop by the library for a map of Historic Helvetia and a conversation with a local.
Book Sale
Like books so much you want to take some home with you forever?  We hold book sales during local events and festivals.